Q-Team Solutions
Microsoft Dynamics 365 Business Central is business software small and medium businesses. At Q-Team we develop Business Central apps as extensions on the standard functionality. This way your system fits in even better at your organisation.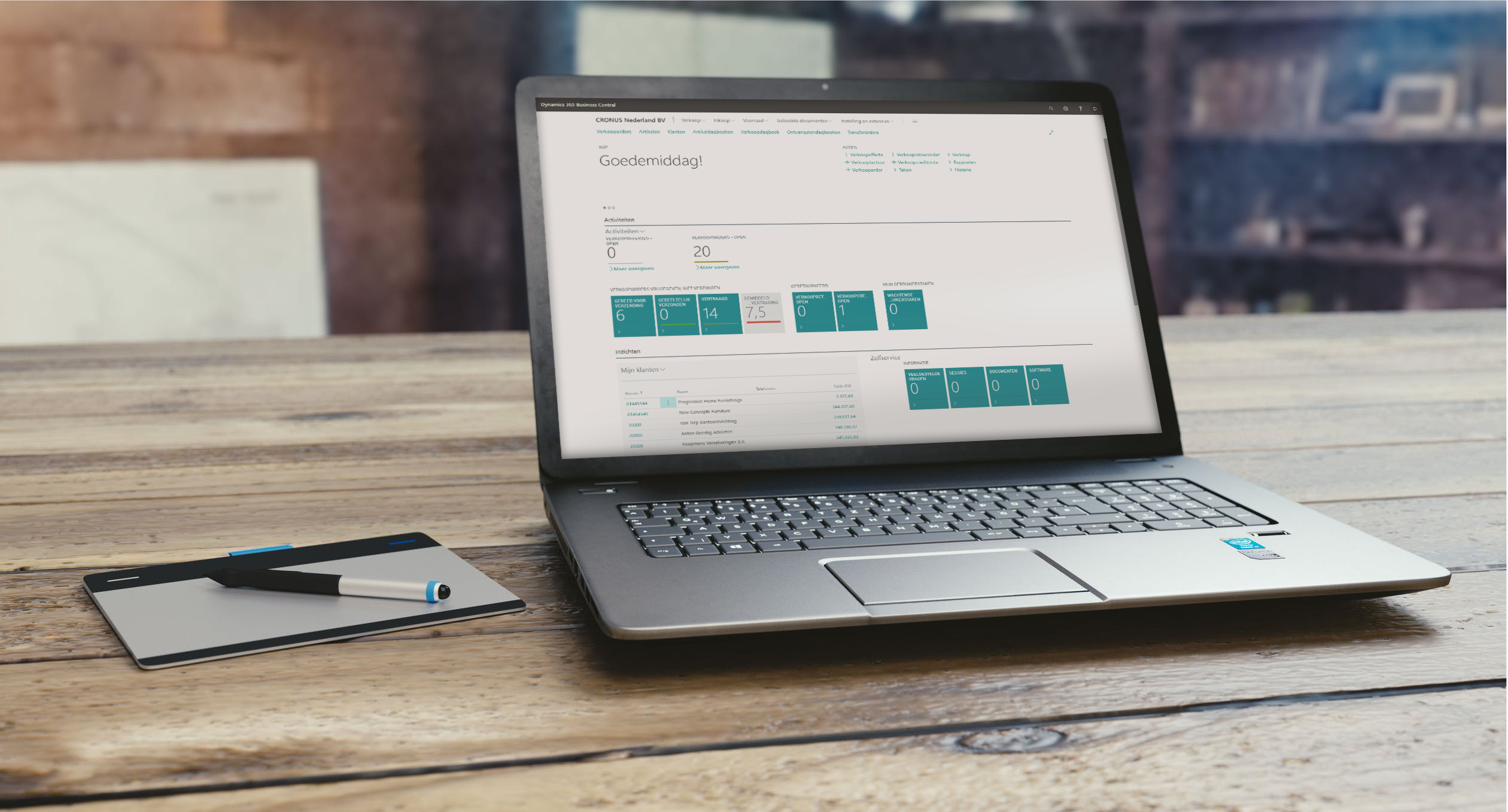 With our Solutions we provide a set of apps specific for project and dossier oriented organizations, production companies and trading companies. Our solutions will be implemented by your own Microsoft Dynamics 365 Business Central partner.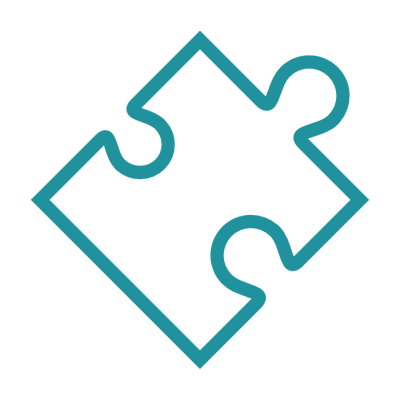 With our Q-Team apps, you add extra possibilities to your system. The plug-and-play installation is quick and easy. And because of the same look and feel as the rest of the system, you are quickly familiar with our apps. We ensure that your system is always up to date with our automatic updates. And with our clear monthly subscriptions, you know exactly where you stand in advance.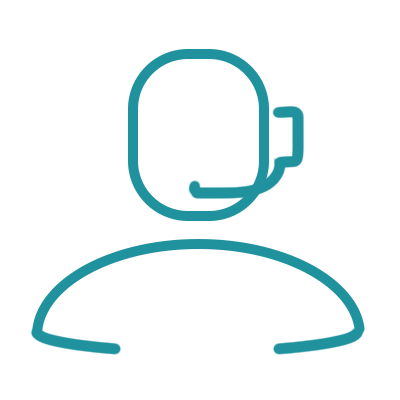 Our Apps are designed to get you started right away. Your Microsoft Dynamics 365 Business Central partner will also help you with implementing our apps. Our experienced consultants are available for your partner for additional services. They are happy to help you or your partner with the service you need to get your productivity boosted.