Q-Team Solutions
Microsoft Dynamics 365 Business Central is business software small and medium businesses. At Q-Team we develop Business Central apps as extensions on the standard functionality. This way your system fits in even better at your organisation.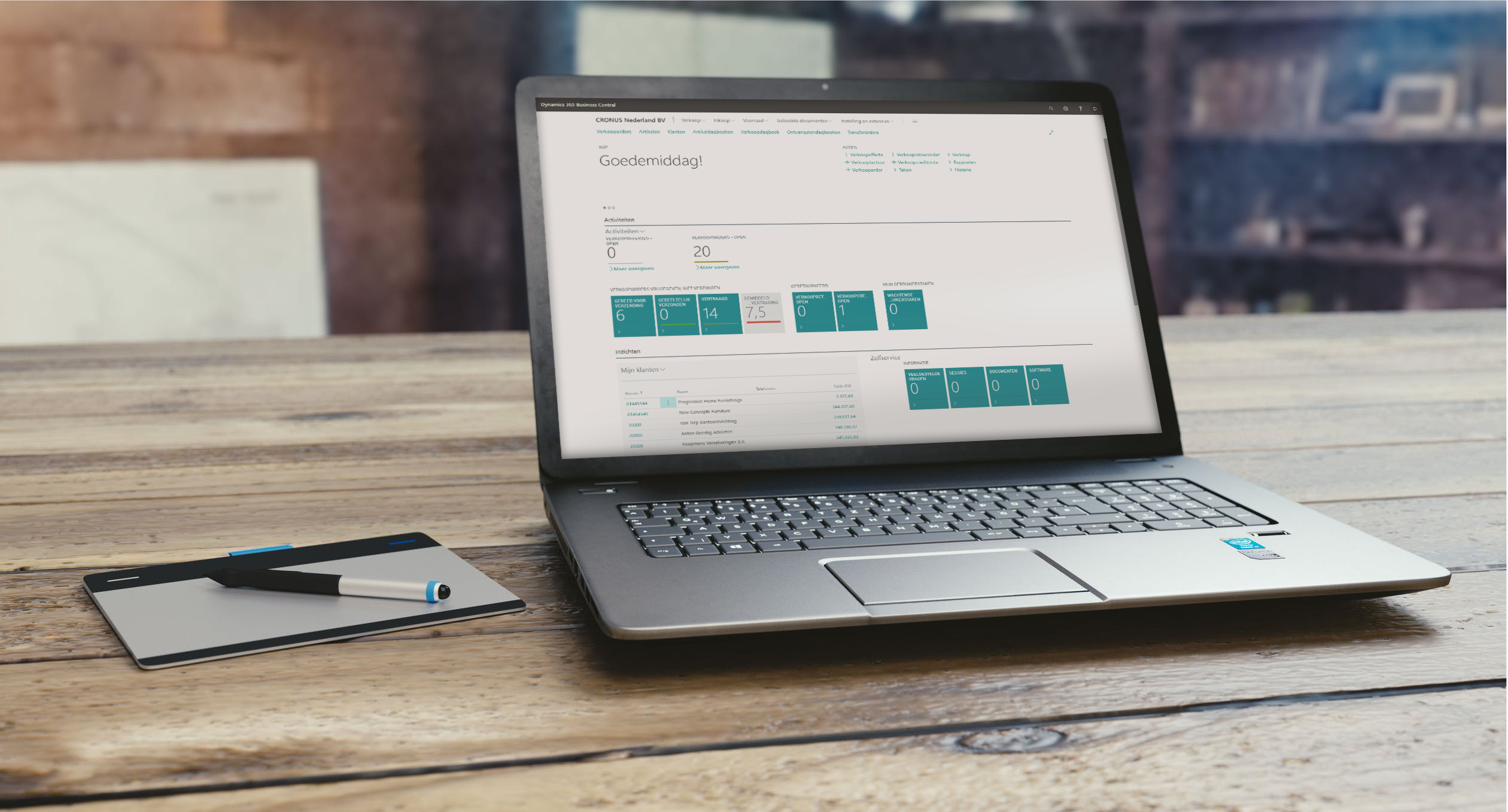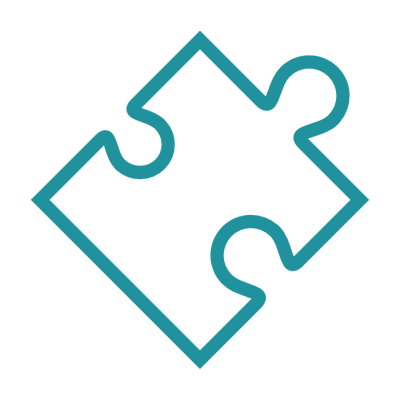 With our Q-Team apps, you add extra possibilities to your system. The plug-and-play installation is quick and easy. And because of the same look and feel as the rest of the system, you are quickly familiar with our apps. We ensure that your system is always up to date with our automatic updates. And with our clear monthly subscriptions, you know exactly where you stand in advance.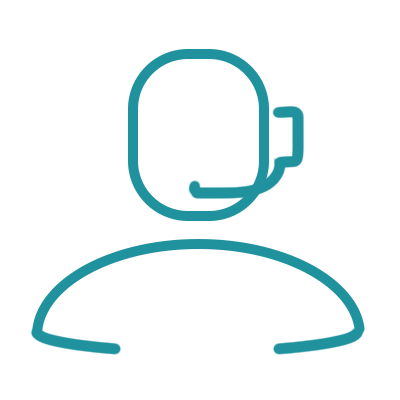 Our Apps are designed to get you started right away. But sometimes you want some extra help or advice, or maybe you just prefer to leave ICT to the professionals? Our experienced consultants are exactly what you are looking for. They are happy to help you with the advice you need to get your productivity boosted.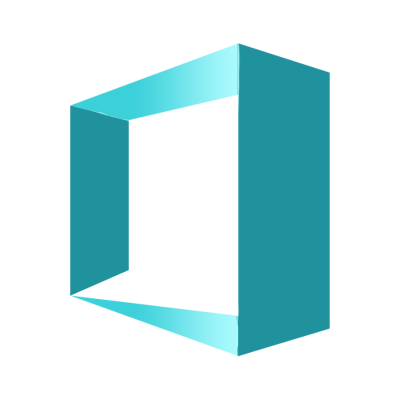 Office 365 is Microsoft's office software with apps such as Word, Excel, PowerPoint and more. View and edit your files on all your devices with apps for Windows, Mac, iOS and Android. Share your documents effortlessly with colleagues via OneDrive. And connect everything with Business Central, the beating heart of your organization.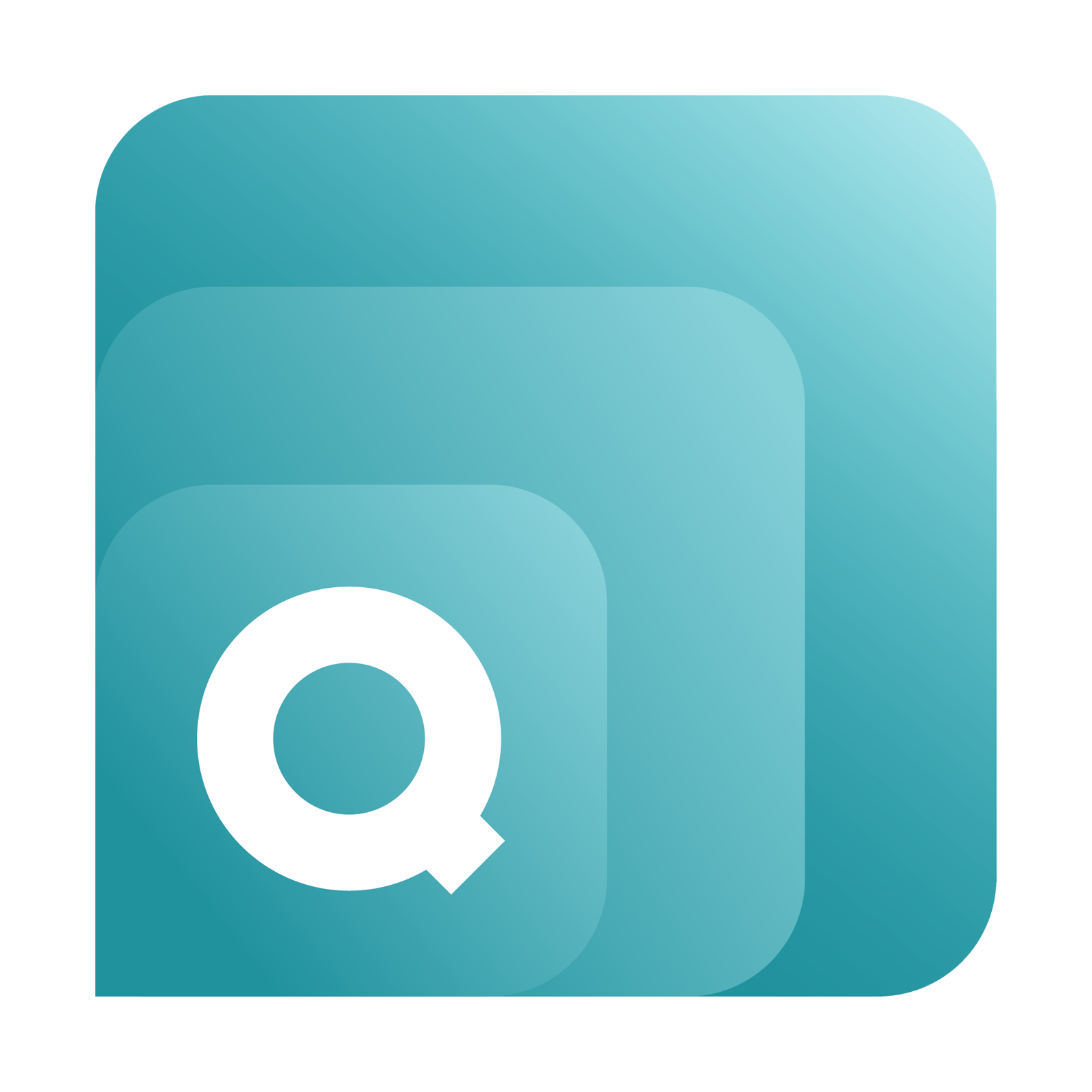 Add extra possibilities to your system with the Apps from Q-Team, specially developed for Business Central. Once you have 'em, you can't miss' em.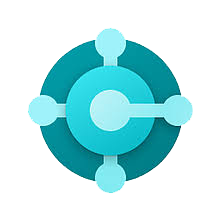 Automate all your processes with Microsoft Dynamics 365 Business Central, the all-in-one solution for organizations, from Microsoft. Business Central is easy to use and adaptable to the way you work. It is designed to be used as a cloud solution. But you can of course also install Business Central on your own server.
Need more information?
Would you like to know more about what our solutions can mean for your organization? Or do you want tailor-made advice? Then get in touch!